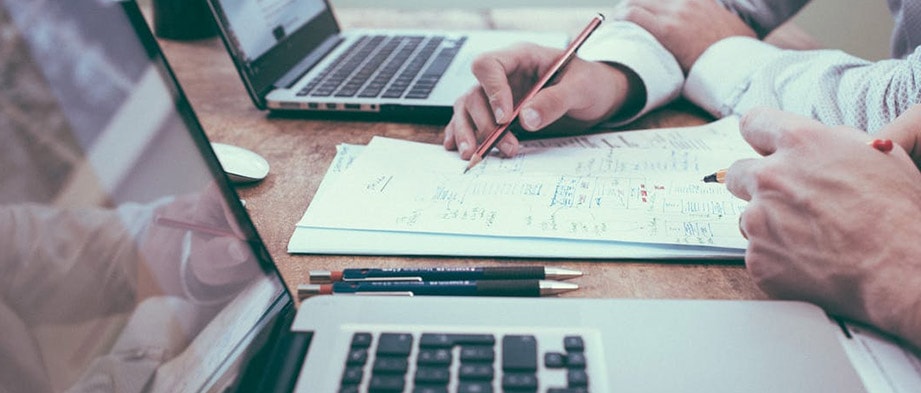 Your partner for
success

!

Since 2009, our role has been to support professionals throughout the tourism industry to help them achieve their goals.
Our dynamic, customer-focused team is committed to responding to your online marketing, IT and telecommunications needs.
We offer a dedicated, single point of contact who understands your business and meets your needs with a coherent overall perspective, and our experts focus on listening to you to respond effectively.

IT webmarketing
references
Our latest IT & Internet projects
Our customers' reviews
They trust us
Since several years, CSP France is a real partner everyday.
As much in IT as in web marketing. I recommend this professional and integrated company.
Dynamic and willing, CSP France has responded to all my expectations to complete the opening of the hotel.
Their dynamic, tailor-made approach is the primary reason why we put our trust in them.
They are more than just service providers – they are genuine business partners who have got to grips with our requirements and managed to adapt to the scale and budget within the business.
I would recommend them with confidence!
The agency
Working on a human scale, CSP France is an innovative, professional company with two dedicated teams providing a holistic approach to web marketing and IT solutions for the hotel industry.
The company's headquarters are at Sophia Antipolis, just outside Nice, and is home to the web team, while the agency in central Nice mainly consists of the technical team.
CSP France has a company culture based on integrity, loyalty and honesty, and the agency's number one goal is to provide a high-quality service in the same way as a professional in the tourism industry would look after his or her own customers.
Learn more about the agency