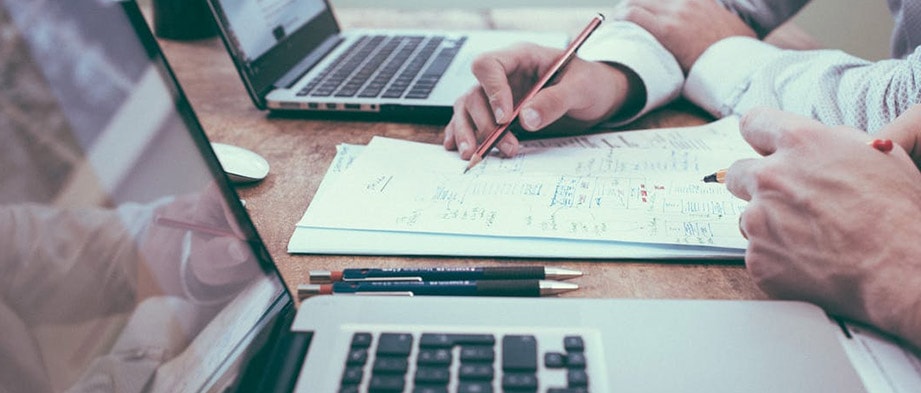 Your partner for
success

!

Since 2009, our role has been to support professionals throughout the tourism industry to help them achieve their goals.
Our dynamic, customer-focused team is committed to responding to your online marketing, IT and telecommunications needs.
We offer a dedicated, single point of contact who understands your business and meets your needs with a coherent overall perspective, and our experts focus on listening to you to respond effectively.

IT webmarketing
references
Our latest IT & Internet projects
Our customers' reviews
They trust us
Since several years, CSP France is a real partner everyday.
As much in IT as in web marketing. I recommend this professional and integrated company.
Their dynamic, tailor-made approach is the primary reason why we put our trust in them.
They are more than just service providers – they are genuine business partners who have got to grips with our requirements and managed to adapt to the scale and budget within the business.
I would recommend them with confidence!
We are satisfied with the collaboration with CSP France, they answer to all our expectations and needs.
You carried out the maintenance activities with a rare degree of professionalism and conscientiousness, very quickly appreciating the quality of our property and our guests and giving us due priority as a result.
You offered and sold IT hardware while managing our requirements with absolute honesty. At this time, you can rest assured that I won't fail to suggest your business to any other organisations that I'm involved in leading.
CSP France is a trusted partner. They are web marketing professionals who are always attentive to your needs, available and efficient.
Dynamic and willing, CSP France has responded to all my expectations to complete the opening of the hotel.
CSP France is our partner of choice since several years for all our projects in IT and web marketing.
Despite the complicated task, because of many constraints, the whole team was very attentive with a lot of patience in the creation of the website of our small family business. The experience was so enriching and serene that we will surely renew our collaboration.
Very attentive to our needs, the CSP team accompanies us with satisfaction for more than 3 years.
Strength of proposal, relevance of technical choices, reactivity are all appreciated qualities.
A highly effective installation that enabled us to solve the connectivity problems of all devices owned by all our residents.
A highly competent and responsive service.
Recommended.
Thanks to your team for your listening and advices, as well for the website as for the hotel Wifi.
Serious and available company, They manage the Wifi and Video-surveillance since 2015.
The agency
Working on a human scale, CSP France is an innovative, professional company with two dedicated teams providing a holistic approach to web marketing and IT solutions for the hotel industry.
The company's headquarters are at Sophia Antipolis, just outside Nice, and is home to the web team, while the agency in central Nice mainly consists of the technical team.
CSP France has a company culture based on integrity, loyalty and honesty, and the agency's number one goal is to provide a high-quality service in the same way as a professional in the tourism industry would look after his or her own customers.
Learn more about the agency