Social Media Consulting
A powerful social media presence, covering the major social networks including Facebook, YouTube, Instagram, LinkedIn and Viadeo builds loyalty among your guests and attracts new prospects.
Social networks form part of a global strategy, enhancing your profile and assisting the SEO process for your hotel.
After completing an audit, we will create (if necessary), personalise and optimise your accounts for the major social networks to reflect your marketing and communications resources, the nature of your customer base, and your geographic location.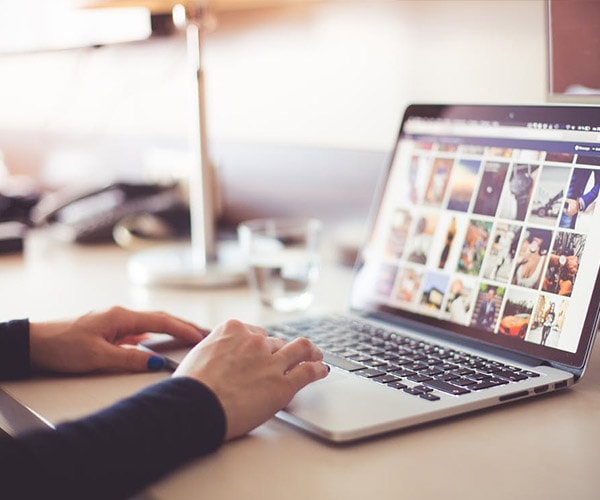 Community Management
We provide our full portfolio of expertise to serve your needs in managing your social networks on a daily basis.
We recommend monthly posts via your various social network accounts to promote special offers, highlight your property via photo shoots, share general information such as pool openings, building an online identity (e.g., sharing cooking recipes), organisational changes and publicising events…
We'll also link your social media campaigns to your web statistics to measure the impact of each activity.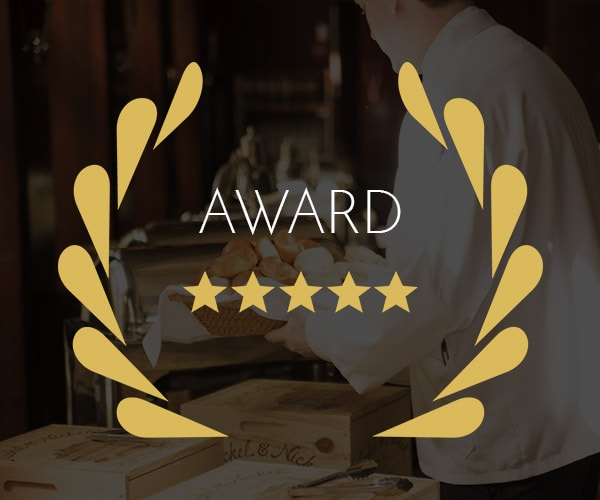 Review Management
It is extremely important to respond personally to all comments left by your visitors using online review sites (TripAdvisor, Booking.com, Expedia, etc.) as well as any corporate or group sites such (Relais & Châteaux, Accor Hotels, Mercure and so on).
This shows that your management team is prepared to engage with your guests' feedback and enables you to improve the services you offer.
We offer solutions to work with you in managing these reviews, saving you time and allowing you to concentrate on the issues they identify.
Our other services include