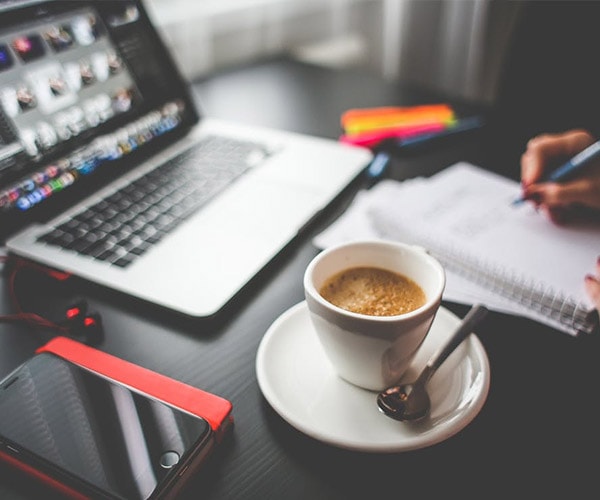 Optimised Content Creation
The depth and quality of content of your website enables you to secure the loyalty of prospective guests and to encourage them to make a booking with your property.
Diversity of content and regular updates to topical articles are a powerful way to optimise your search engine ranking naturally, thereby raising your property's profile. We offer solutions to manage your content – text and photos – to optimise your search engine performance, based on a set of predefined keywords, your geographic location, and the nature of your property…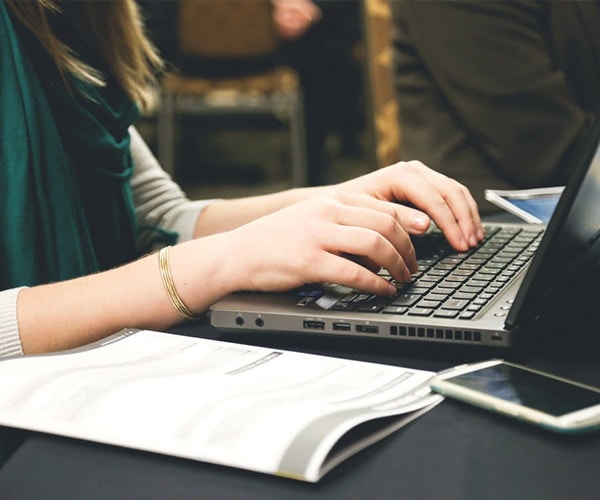 48-Hour Maintenance
Have you updated your restaurant menu ? Would you like to use your website to promote a new special offer ? Would you like to update specific information about your rooms ?
Our team is available to support you and can update your website within 48 hours.
Our other services include