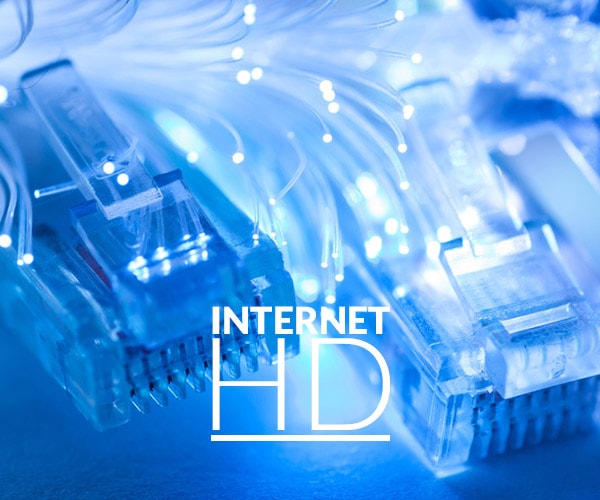 Internet access for your hotel
Internet access is an essential facility for all hotels, both to provide high-quality Wi-Fi services to guests and to manage the property's administration.
A variety of solutions exist to successfully support high data volumes, including ADSL, SDSL, fibre and satellite.
Our teams have developed a variety of solutions to provide your property with the best connection at the best rate.
Analysing your hotel's internet connection also enables us to assess your telephony costs to generate savings on your phone bills.
Our other services include