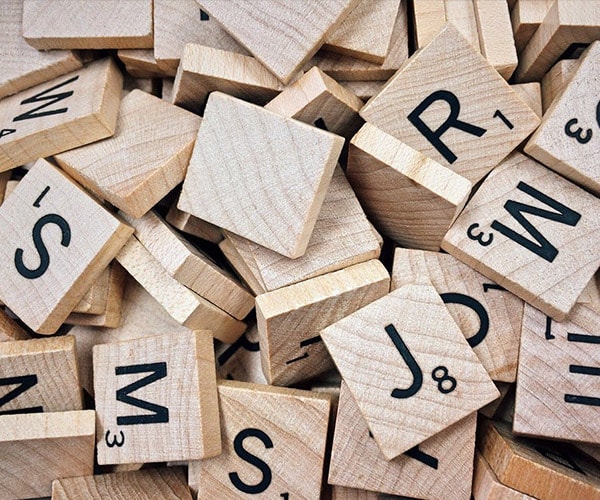 Search Engine Optimization Strategy
CSP-France offers solutions to enable you to implement an effective search engine strategy for the luxury hotel market. We provide support, in France and beyond, to help you achieve your goals in terms of page ranking with Google, Yahoo, and Yandex, Russia's number one search engine.
One of our first tasks will be to work with you to find a set of keywords that effectively describe your property and its services. These keywords will be analysed for their popularity and semantic value, before adjusting the set of keywords to position your website against its competitors.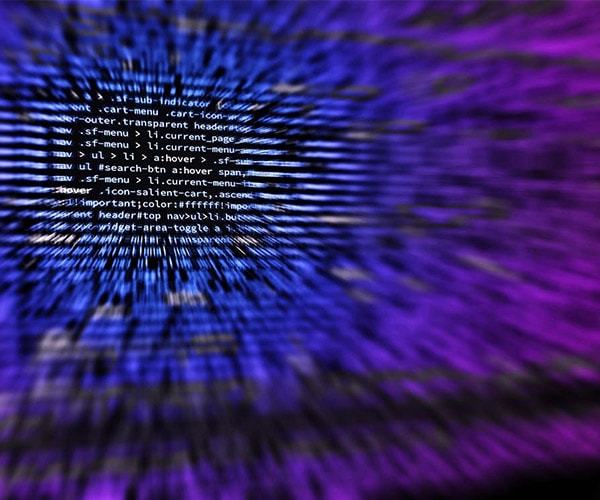 Optimization and SEO best practices
SEO or "Search Engine Optimization" aims to grow and enhance your profile with leading search engines by implementing "SEO best practices" for a website. Building on our many years of experience, which evolves on a day-to-day basis, we follow the set of imperatives to the letter, treating requirements as a statement of work.
These activities are performed at every stage of the process in creating your website, and continue even after it has gone live; however, they can be delivered even where CSP-France was not responsible for creating your original website.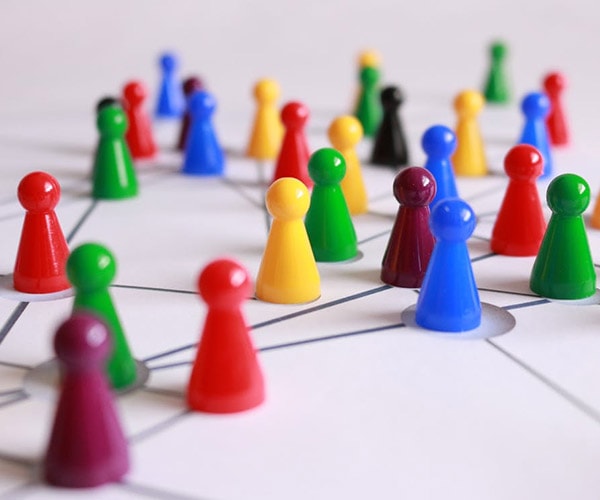 Netlinking campaigns
Alongside projects to optimise your website and its search engine position, CSP-France can act to enhance its popularity via a "netlinking" campaign.
"Netlinking" enables you to increase the number of links pointing at your site from other sites known as referrers (authoritative sites within your industry). The aim of this activity is to enhance your search engine ranking, as search engines will treat your website as being more relevant as a result.
Our other services include