Stay in a picturesque village
The CSP-France team would like to thank Thierry Naidu for placing his trust in us as, not only has he engaged us to manage the web presence of the Phoenix Hotel Collection Group. He has also awarded us the contract to provide IT solutions and online marketing for the Group's hotels.
Their dynamic, tailor-made approach is the primary reason why we put our trust in them.
They are more than just service providers – they are genuine business partners who have got to grips with our requirements and managed to adapt to the scale and budget within the business.
I would recommend them with confidence!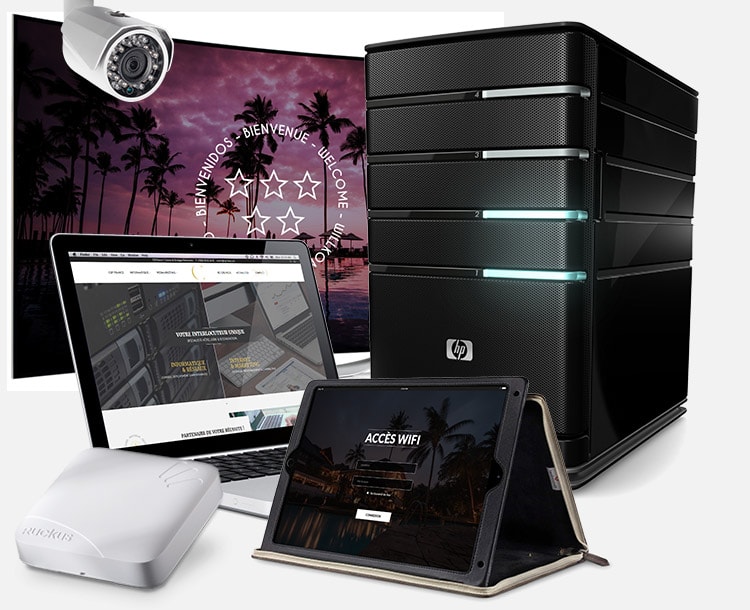 Realized services
The Phoenix Hotel Collection Group entrusted CSP-France with the following services :
Maintenance and IT outsourcing of the hotel in 2014
WIFI solution refresh in the establishment in 2016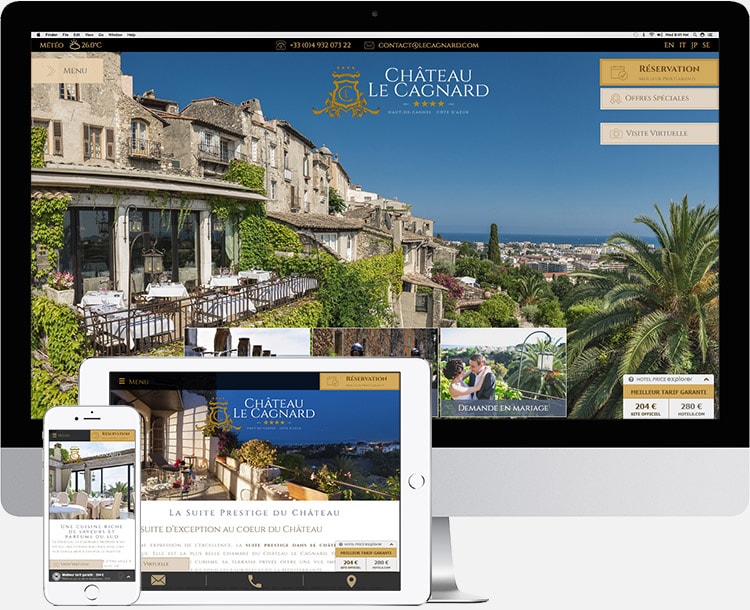 Realized services
The Phoenix Hotel Collection Group entrusted CSP-France the website refresh's hotel in 2015 with Search Engine Optimization (SEO)
Chateau le Cagnard 4*, a charming 4-star hotel in Haut-de-Cagnes
Chateau Le Cagnard is housed in an eighteenth-century edifice and is located in the heart of the medieval settlement of Haut-de-Cagnes.
With its open hearth in the guardroom, the castle is the ideal location for a romantic break, a special occasion, a culinary experience, or just a relaxing stay in comfortable settings on the French Riviera.
The hotel was fully renovated in 2012, and consists of 28 suites and rooms with period furniture that adds to the charm and character of each bedroom.
The restaurant at Chateau Le Cagnard overlooks the Mediterranean Sea, while the surrounding hills create a magical, open-air space with a sliding roof, with a friendly, relaxing and refined atmosphere perfectly complemented by authentic, regional cuisine.
Websites - Chateau le Cagnard 4*