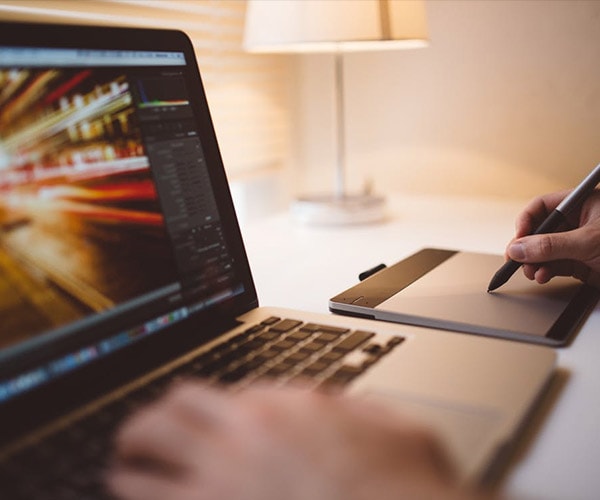 A picture is worth a thousand words
CSP-France supports you at every step in the process of building your hotel's image, including in creating visuals, whether they are aimed at print or digital media.
We can create logos, business cards, menus for your restaurant or listing your services, headed notepaper, event flyers, or paper-based advertising. Whatever your needs, CSP-France will provide a tailored solution with the quality standards that your visitors deserve.
Convey your property's unique atmosphere with CSP-France: we will add value to your projects by creating effective, tailored communications !
Our other services include