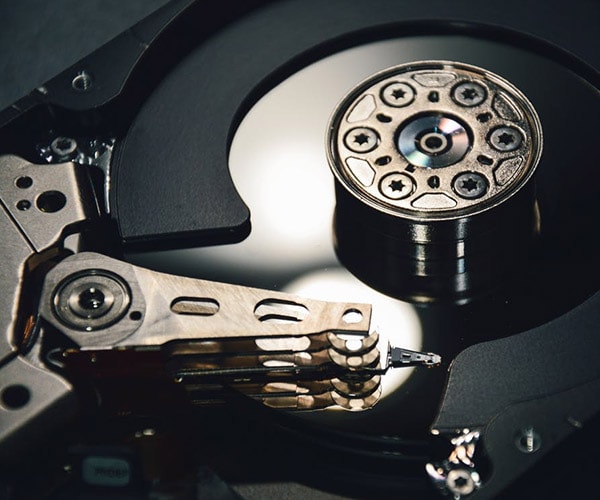 Your single point of contact for IT and telecoms
We often encounter situations where different solutions coexist within a single property to ensure that all necessary services are provided. Moreover, a multitude of different service providers have each added their own layer of complexity throughout the life of the property, generating incompatibility, inconsistency and errors over the medium term, caused by the absence of communication between different companies.
Before starting work on a project and while the hotel is up and running, we offer an optimised analysis to prevent customised, effective and efficient solutions. Our goal is to generate substantial savings on your computer and telecoms networks as a whole by adopting shared hardware solutions wherever possible over time.