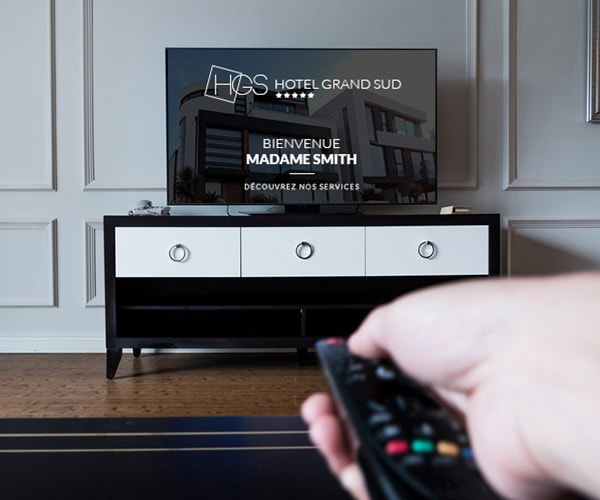 IP TV Installation for hotels
IPTV for hotels allows you to supply multiple HD quality TV channels while incorporating your property's logo. You can also offer an intranet site to keep your guests informed.
CSP-France is capable of equipping both large and small properties.
This ITPV installation allows you to offer over 100 channels to your guests in a wide variety of languages, with channels from TNT and satellite broadcasters, meaning that there is no subscription for the hotel to pay.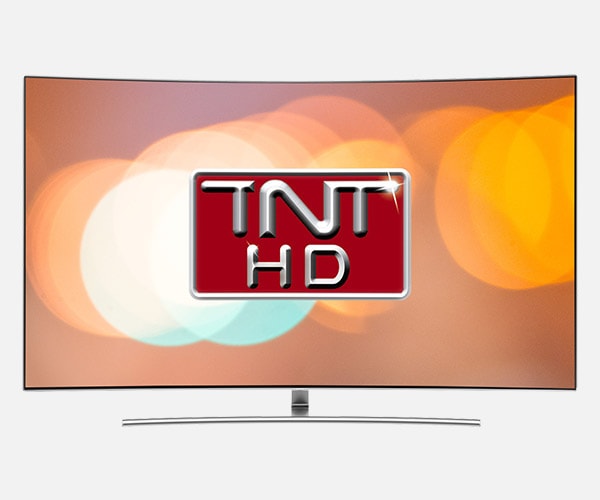 Benefit from TNT's free channels
Your guests will have free access to a wide variety of French and international channels, all in digital quality. Our IPTV solution enables your guests to receive all essential channels at your property, including TNT's free channels.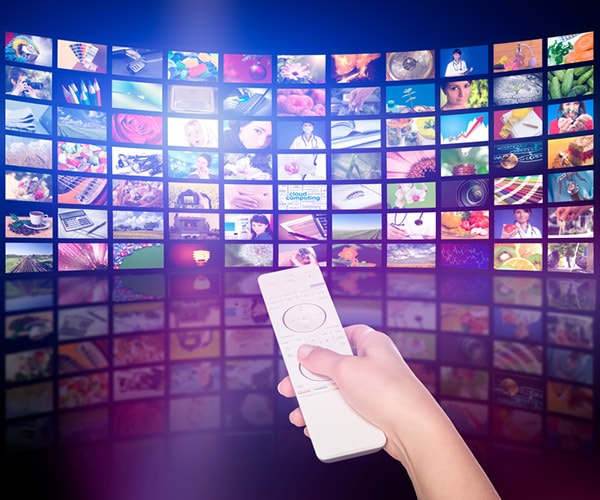 Offer a high-quality package to your guests
If you'd like to ensure that your guests have a superb stay at your hotel, offer them a wide choice of themed channels, with chargeable bundles arranged by theme, including movies, sports, children's channels, music and documentaries.
High quality services are distinguished by their details and our packages deliver.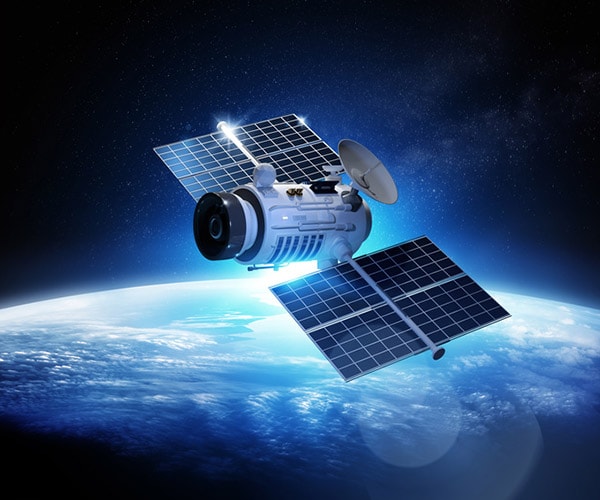 Access throughout the national territory
IPTV allows you to receive TV even if your hotel is located in an area not covered by TNT !
Through our IPTV package, your customers have access to 19 TNT's free french channels, as well as the 10 TNT's High Definition channels.
Our teams are working all over France to equip your hotel with IPTV.
Our other services include