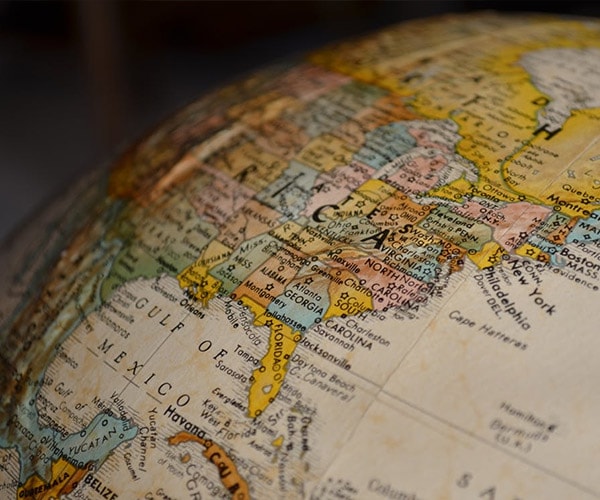 SEO-Optimised Translations
We offer translation services to optimise your web content for international search engine optimisation, with each translation being performed by a native speaker of the target language.
It is always easier to recognise the correct words and expressions in the translator's native language, and high-quality translations will help to optimise your website's search engine ranking in foreign languages to ensure that your website performs effectively on an international scale.
We are able to translate your content into English, German, Dutch, Italian, Spanish, Portuguese, Russian, Japanese, Swedish, Finnish, Norwegian and simplified Mandarin or Arabic, with more to come.
Our other services include