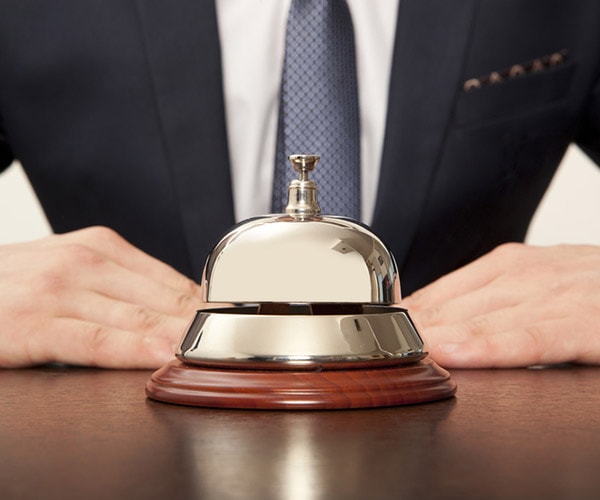 Hotel Maintenance and Support
The hotel industry is constantly evolving, with hardware and software present throughout your property. Both hardware and software require 24-hour-a-day availability to meet both your internal needs and those of your guests.
CSP France acts as your hotel's IT outsourcing partner: your technical concierge for your IT needs.
We act as your safety net to prevent you from being bounced between different providers when a technical incident occurs at your property.
Liberate yourself from these constraints via our highly responsive, professional IT outsourcing service.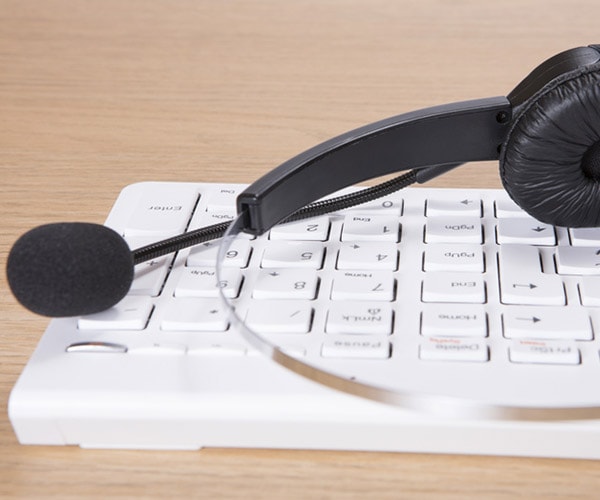 Our "All in One" solution offering
A simple, comprehensive offer that meets your full set of IT requirements :
Help and support for all users,
Remote systems management and control,
On-site repair,
Network security,
Consultancy and monitoring of your installed IT systems.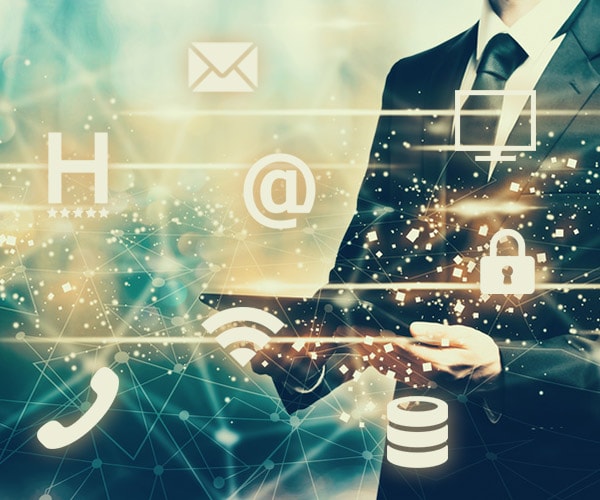 360° Specialisation
We act to support all layers of technology and computer systems in the hotel industry :
Guest-facing and administrative internet access,
Business application software & PMS,
User workstations,
Guest Wi-Fi,
Internal and offsite data backup,
Security and antivirus,
Telephony,
Business e-mail management…
Our other services include