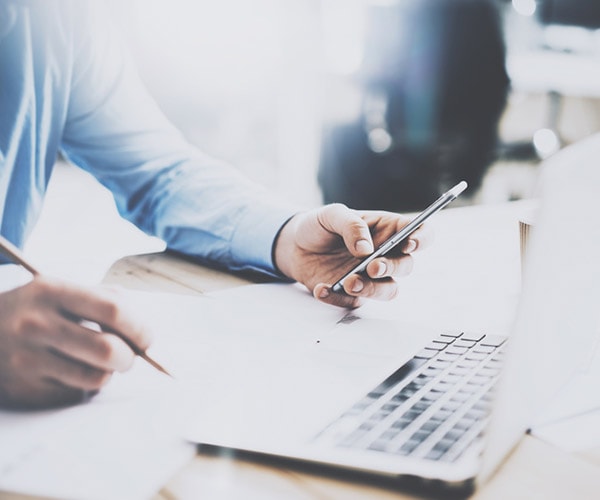 IT AUDIT FOR YOUR HOTEL
CSP France will carry out a complete audit of your hotel's IT systems and processes. Our hotel audit service is designed specifically to assess your requirements and to offer you to the tools that you need to manage your hotel on a day-to-day basis !
The aim of our IT audit is to identify and evaluate the risks (operational, financial, and reputational) associated with your hotel's computer systems and processes. Our activity will then be based on the regulatory requirements that apply to the hotel industry, existing best practices, our benchmarks, and our own experience in the hospitality sector. This IT audit will, therefore, take the form of a global assessment of your IT tools in order to enhance their performance.
This IT audit makes it possible to assess all activities that touch and concern your IT systems. A variety of different audits may also take place, each focusing on a single theme, such as project management or information security. We will then work with you to define the various topics to address, depending on your requirements and expectations.
Our other services include