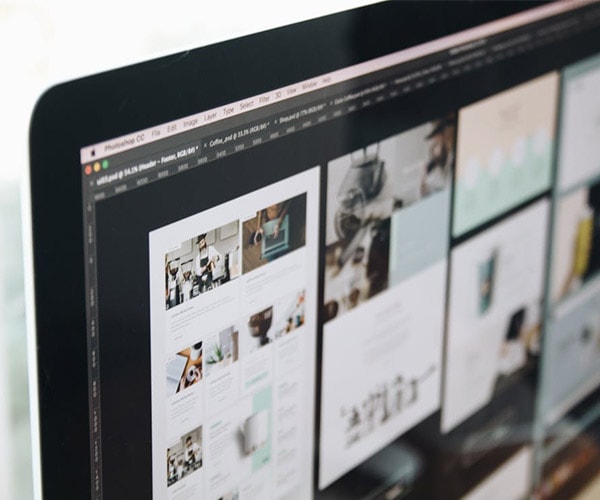 User interfaces and web design
As a showroom for your hotel, your property's website is a vital asset that potential guests will view if they want to learn about the services that you offer or your geographic location.
Each website that we create is a unique project for our agency, with your site providing the best possible basis for your online presence.
Ergonomic considerations (information hierarchies, optimising the placement of information, links, and buttons and simplified navigation) are taken into account.
We create a custom graphic interface for your website, which is perfectly adapted to your brand identity and your customers. Your site will be unique and distinctive, reflecting the atmosphere of your property as well as corporate requirements such as graphic charters or parent company guidelines.
Our design service will help you to boost your online sales by raising your online profile and adding value to your property's brand image.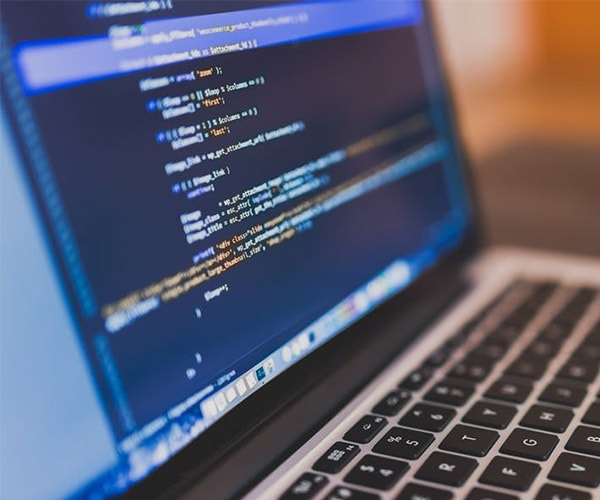 IT programming
A high-quality website is created, first and foremost, via the right development process, and we use the best technical tools and the latest programming languages to achieve this.
It is just as vital to optimise the inner workings and performance of your site to ensure that your users enjoy the best possible browsing experience, as well as meeting the demands of search engines.
We use a "cross-browser" development model that enables users to visit your site from most web browsers, including Google Chrome, Firefox, Safari, Opera, Internet Explorer 11 and Microsoft Edge.
As such, we will ensure that your website offers the best possible user experience. Our primary goal is to work with you to build an effective communications tool that meets the latest technical standards while also optimising your international search engine rankings even further.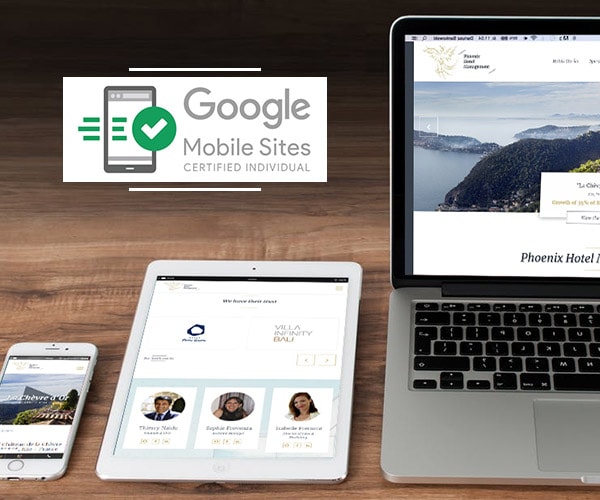 Adaptive Websites
CSP-France creates adaptive websites using "responsive design" so that users enjoy a good experience regardless of the device they are using, including PCs, tablets, phablets, and other smartphones.
Secondly, we redefine a portion of your site's user interface depending on the device used to view it (quick access links from phones, adaptive text sizes, and information reorganisation).
Our expertise in this field ensures that your visitors will have a pleasant user experience.
Our other services include