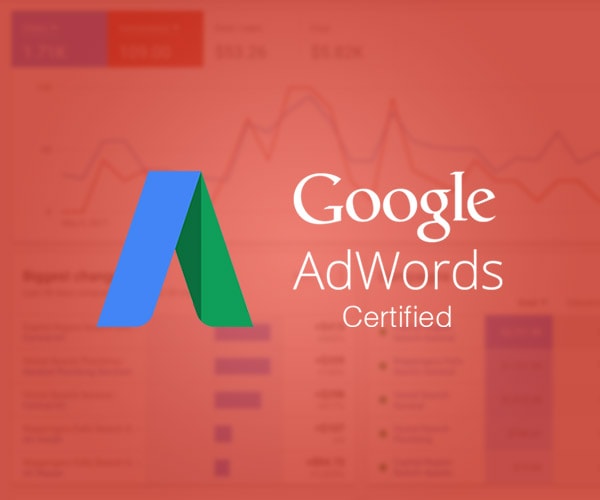 Google Adwords Campaigns
We provide solutions for commercial AdWords links to enhance your presence on Google. Your hotel will appear at the top of the results list, in the commercial ads, ahead of your competitors' traditional links, thereby ensuring that the number of visitors increases.
We work alongside you to assess your requirements: your themes (keywords, relevance, and your competition) as well as your target audience (users in certain countries, regions, or towns; or those located around your property). The result is a commercial link strategy and a monthly budget that you control, as well as monthly operational statistics to compare against your bookings.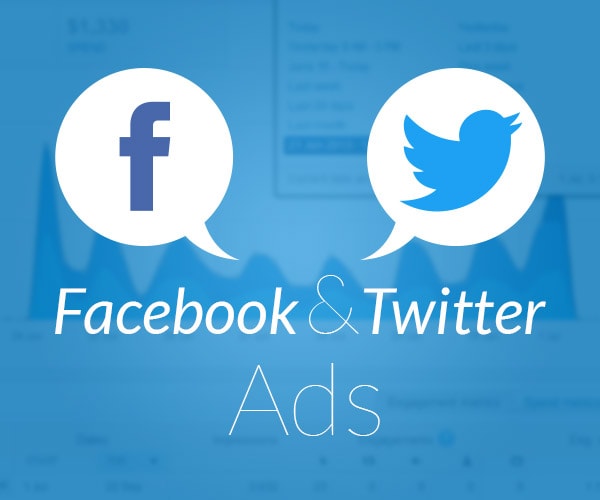 Facebook & Twitter Campaigns
Social networks, Facebook and Twitter, now provide you with the full force of their communications to publish your advertising and marketing campaigns. Following the same principle as Google AdWords, we deploy all our expertise to create and distribute your online advertising.
Raise your profile by using the sharing features on the world's two most widely used social websites in the world…
Our other services include