Our historic client base since 2010
The Delion family, who have owned La Réserve de Beaulieu since 1997, entrusted CSP France to manage their property's computer systems. They also tasked us with raising their property's profile by creating a website and managing their search engine ranking.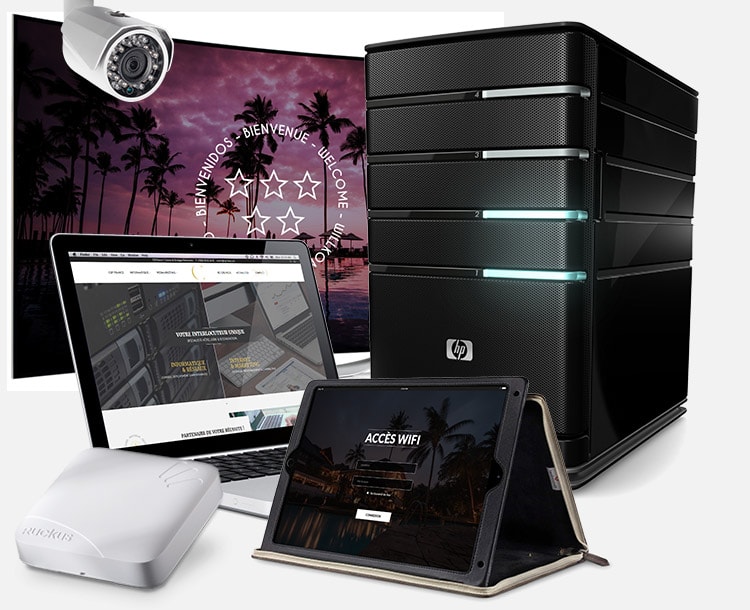 Realized services
La Reserve de Beaulieu trust us for :
IT outsourcing since 2010
IT server installation in 2014
Fibre installation in all the establishment
Implementation of the internet solution for the hotel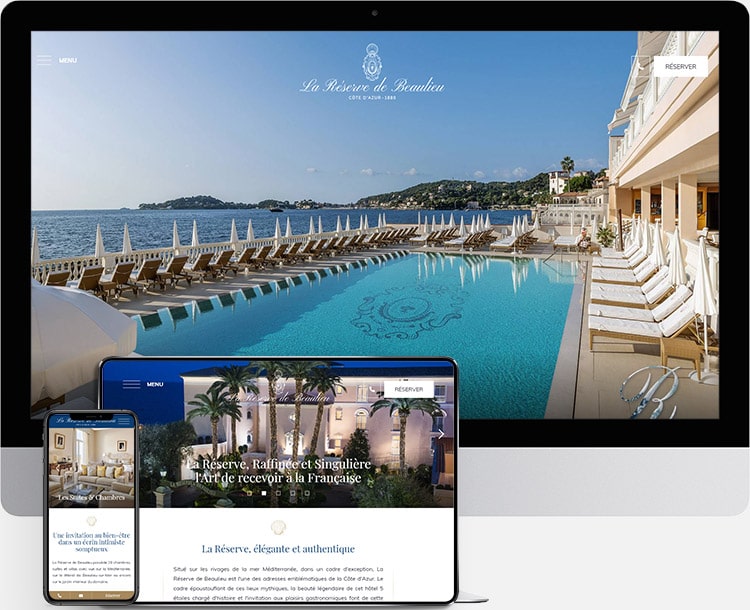 Realized services
Discover now La Reserve de Beaulieu, website developed and followed by CSP France !
La Reserve de Beaulieu trust us for :
Website creation in 2011 and refresh in 2015 and 2020
International Search Engine Optimization
Brand protection of La Réserve de Beaulieu in internet and networks
Mail campaigns
Content creation and management
Community management
Visuals creation for magazines
La Reserve de Beaulieu 5*, the gem of Beaulieu-sur-Mer
La Reserve de Beaulieu is a prestigious property with a location overlooked by a stunning, natural backdrop with all the charm and elegance you would expect of a luxury hotel. La Reserve de Beaulieu is a sumptuous property that is an established feature in the rarefied world of prestigious, luxury hotels in Beaulieu sur Mer.
La Reserve de Beaulieu features 39 lovingly-decorated hotel rooms, suites and villas, with several different room categories on offer. Some of these, in the hotel tower, offer panoramic views, while all rooms are equipped with air conditioning, a safe, a minibar, internet access, satellite television, a radio, a range of toiletries, bathrobes, towels, and slippers. Some also feature a balcony, while the Villa Mistinguett even features a whirlpool tub and sauna.
Websites - Reserve de Beaulieu 5*