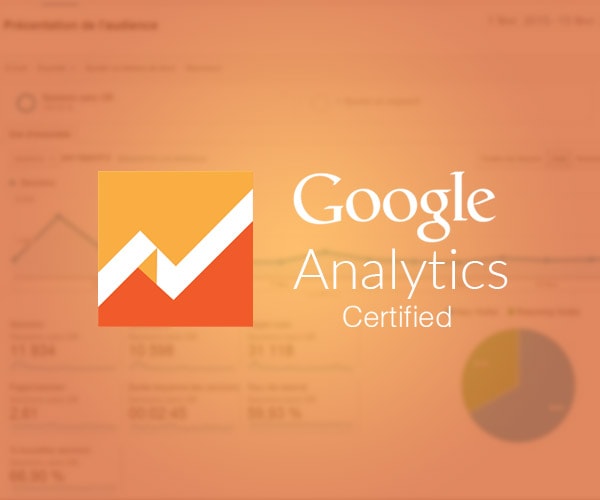 Visitor Statistics
We will configure the Google Analytics tool on your website, providing all your site visitor statistics: the number of concurrent users at any time, how long they spend on the site, the pages they view, the locations from where they view your pages, and the devices they use to do so.
To take things even further, markers can be embedded in various aspects of your site (links and buttons, etc.) These markers will record your users' activity and will complete the statistical portfolio.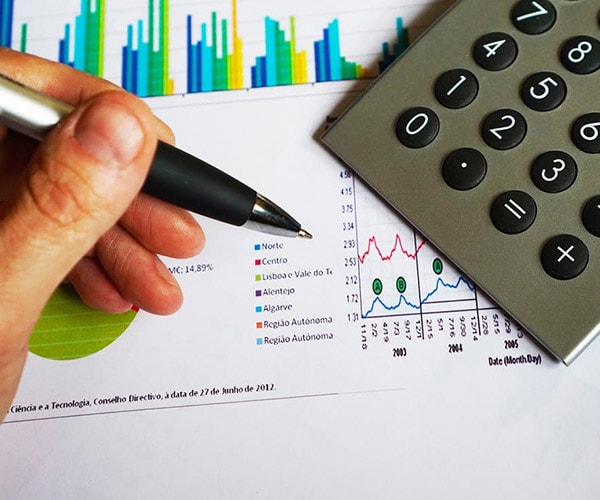 Monthly Performance Reporting
At the start of each month, we will create a custom performance report, highlighting the data and information that you need as part of your online marketing analysis. We will combine these services with our webmaster tools to ensure that your links and site performance are monitored as effectively as possible.
The aim of these reports is to identify changes to be made to your website to enhance its quality and its transformational potential.
Our other services include