A charming hotel in the hearth of St Paul de Vence
The Saint Paul engaged us to design their new logo and manage their existing hardware and software from 2013, and CSP-France had to tailor its expertise to the environment of this converted fifteenth-century house.
You carried out the maintenance activities with a rare degree of professionalism and conscientiousness, very quickly appreciating the quality of our property and our guests and giving us due priority as a result.
You offered and sold IT hardware while managing our requirements with absolute honesty. At this time, you can rest assured that I won't fail to suggest your business to any other organisations that I'm involved in leading.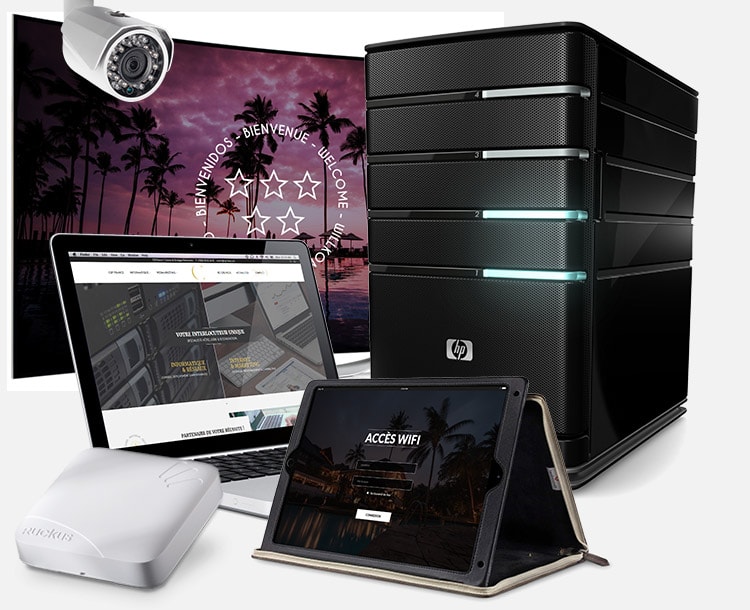 Realized services
Realizations CSP-France for Le Saint Paul Hôtel :
Maintenance and IT outsourcing setting up since 2013
Changing principal server in 2014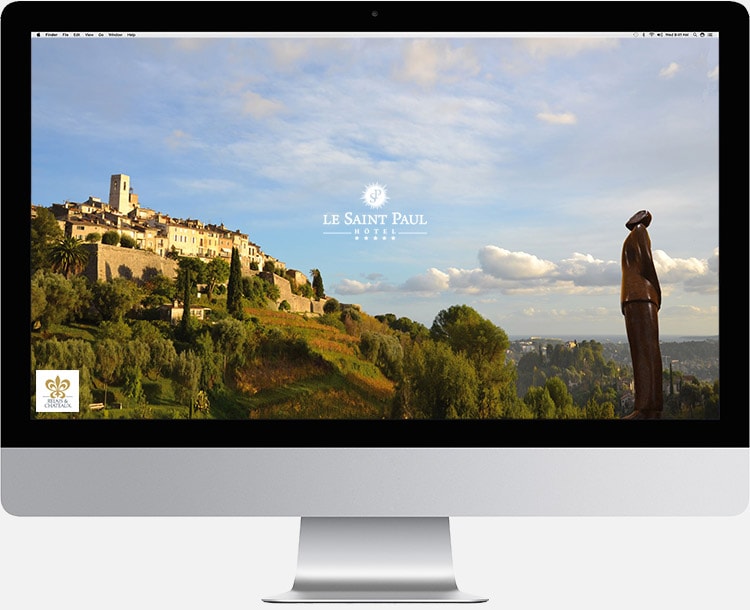 Realized services
Realizations CSP-France for Le Saint Paul Hôtel :
Creation of the logo in 2012
The Saint Paul, a 5-star character hotel in Saint Paul
The Hotel Saint Paul is a truly magnificent five-star hotel located in the centre of Saint Paul de Vence. The Saint Paul is the only luxury hotel in the centre of the village, located on Rue Grande. This village, which is built directly on the coastline of the French Riviera, offers an authentic, traditional atmosphere that has caused many artists to fall in love, both for its quiet setting and its unparalleled reputation.
The property offers suites that have been lovingly and uniquely decorated, with every detail having attracted immense personal attention, while the finest materials are used throughout the vast, sun-kissed spaces.
Silks, cashmeres, and cloths from great Parisian labels are present throughout this ultra-exclusive establishment, with the entire suite coming together to transport you on a journey through a world of elegance. From the chests through to the beds, Louis XV desks and parlour chairs, there is so much furniture that has been artistically created by gifted cabinet makers.
Succumb to the charm of the sublime Hotel Saint Paul, which offers an incomparably cosy atmosphere combined with modern, high-end hotel services, with decorations by Charlie Montemarto, who was also responsible for the design at the Villa Gallici, awarded "Premier Hôtel de France" in 2013 !