Villa Genesis - Luxury Hotel in Menton
The Villa Genesis is in Menton, it offers a special place to enjoy a high end stay across the seaside. It's a real area for relaxation near to the sea, the mountains, Italy or Monaco and its casino.
The hotel has been awarded a contract to install all IT solutions.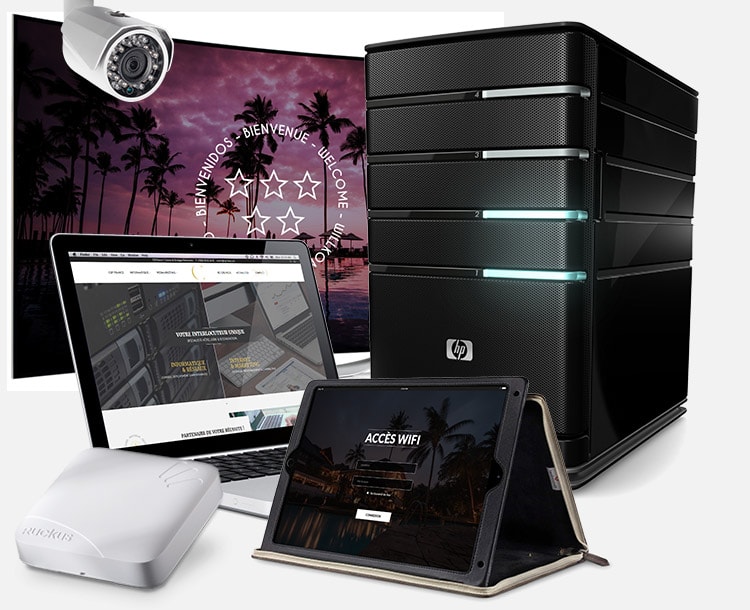 Realized services
Realizations of CSP-France for Villa Genesis:
Outsourcing services
network,
fibre installation,
telephony,
server installation,
videosurveillance
Luxurious villa next to the sea
The luxury Villa is located in the heart of Menton on the French Riviera. It offers several rooms and suites high-end, modern, relaxing and with all the conveniences.
Within the villa, a breakfast service is available, as well as an access to the charming and cozy bar and to the swimming pool for the sunny days.