Sopatel Silmande - Burkina Fasso
The Sopatel Silmande is a hotel situated in Burkina Faso.
CSP-France has been awarded a contract to install dynamic display display and materials for their new meeting rooms.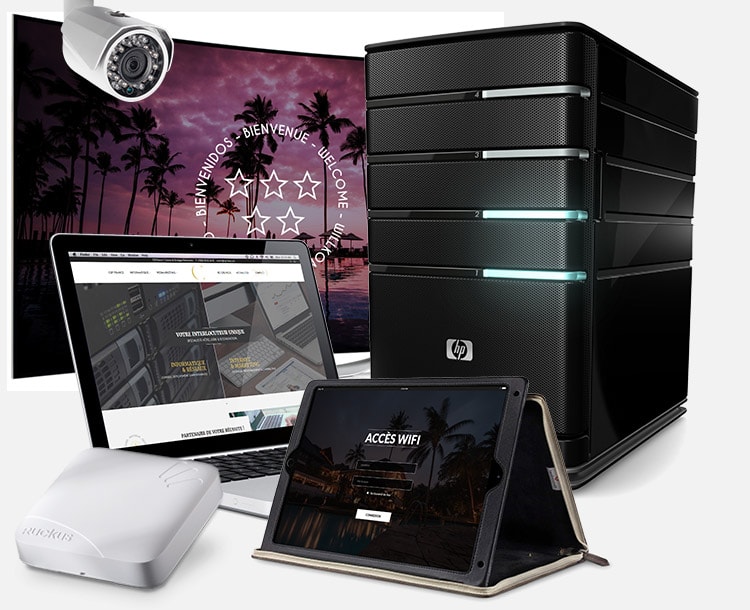 Realized services
Realized by CSP France in February 2019 for the Sopatel Silmande hotel:
Setting up of the dynamic display solution by CSP TV (Screens, Totem)
Meeting room material (videoprojector, personnalized projector screen)
The Sopatel Silmande
The hotel has 160 rooms and 10 suites with all the modern conveniences. The decoration is cotemporary and along with some African touches.
The visitors can profit from a swimming pool, a tennis field, a fitness room, a lounge/ nightclub bar.
It's also possible to organize different events within the hotel were everything is at the disposal like adapted and spacious places.