Luxury Hotel in French Polynesia
Luxury hotel well-known of the French hotel group Accor Live, it's located in Bora Bora, a paradise island of French Polynesia.
We are grateful towards the hotel's directors and the ALL Group for their trust during this project which the CSP TV solution was brought in response to their needs in terms of IPTV.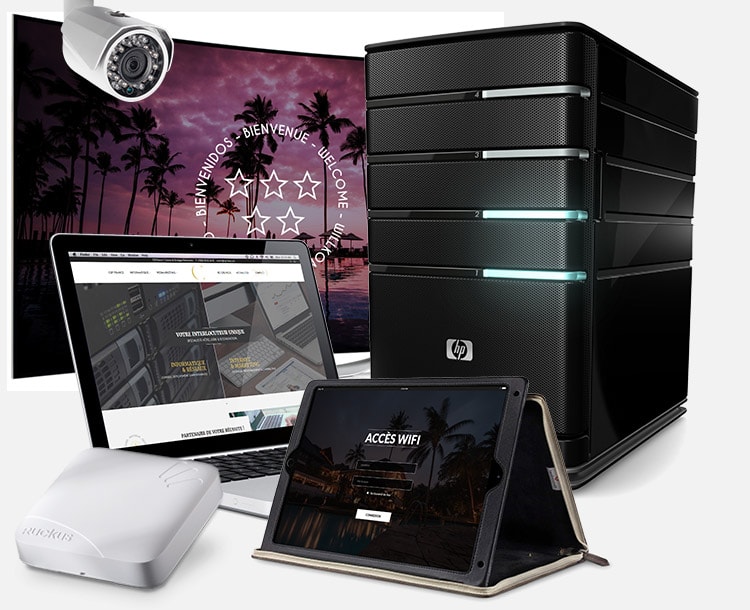 Realized services
Realized services by CSP France:
Installation of the middleware solution CSP TV – February 2019
Luxury hotel in a paradise island
The Sofitel Bora Bora Maara Beach Resorts is a 4-star hotel which offers luxury rooms and suites with all of the modern conveniences in the heart of a paradise island, a sumptuous place to enjoy a stunning stay.
The hotel is situated few minutes from the Motu-Mute Airport which make its access easier. Numerous services are also offered like a spa, a swimming pool, a jacuzzi, a restaurant, a lounge bar for an unforgettable stay.