Royal Mougins Golf Resort Member of France's Best Golf Hotel
The management of the Royal Mougins hotel chose CSP France to manage all IT.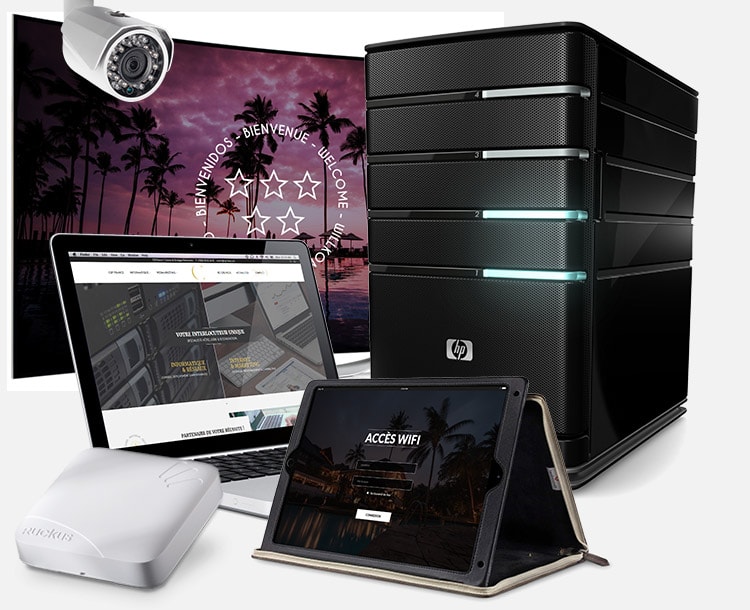 Realized services
CSP France has taken over the management of the Royal Mougins computer park in its entirety.
Improvement solutions have been deployed and many other projects are underway.
The Royal Mougins Trusts us for :
IT Outsourcing since 2018
Full IT audit to define the needs
Videosurveillance in jully 2018
Wifi in april 2019
Telephony renewal in june 2019
CSP TV Solution with middleware in february 2020
A hidden place... A unique place on the French Riviera
Located just a few minutes from the medieval village of Mougins, The Royal Mougins offers you various services to combine Sport, relaxation and gastronomy during a stay on the French Riviera.
At the Royal Mougins Golf Resort, the golf is its heart. Winding between wooded vales, rivers, and lakes, the 18-hole championship golf course is an invitation to discover.
In the heart of this golfer's paradise, a Hotel 4 stars guarantees tranquility and discretion to its visitors.
The restaurant The Royal Mougins Golf Resort offers a breathtaking panorama of golf and the unspoilt nature of the estate.
A seminar room of 100 m2, a restaurant with a vast 300 m2 terrace overlooking the golf course, gardens and stonewall terracing, a whole host of exceptional areas that can be used for private or business events and evenings.
Websites - Royal Mougins Golf Resort