Holiday rentals in the heart of Saint-Tropez
CSP-France would like to thank the co-owners and the Foncia de Sainte Maxime Syndicate for placing their trust in us.
A highly effective installation that enabled us to solve the connectivity problems of all devices owned by all our residents.
A highly competent and responsive service.
Recommended.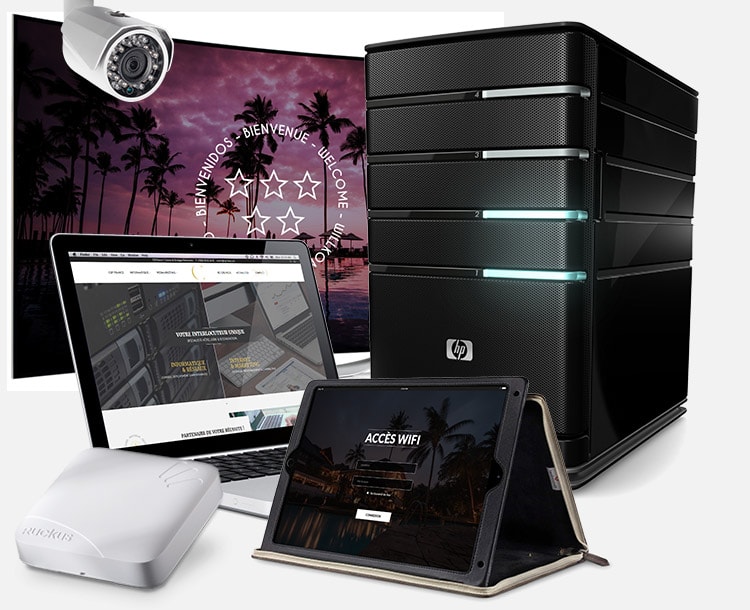 Realized services
CSP-France installed at La Résidence La Caravelle in Saint-Tropez le wifi « Ruckus Wireless » WIFI in june 2016.
La Caravelle, a holiday residence in the heart of Saint-Tropez
La Caravelle is a holiday residence that features eighty rental units, all of which now feature a WIFI network built to the latest quality standards thanks to CSP-France.
La Caravelle benefits from a truly special location, being just a few minutes' walk from the famous Gendarmerie Nationale de Saint-Tropez.