The French Riviera in miniature
CSP France has been entrusted with the management and integration of the Weak Current section.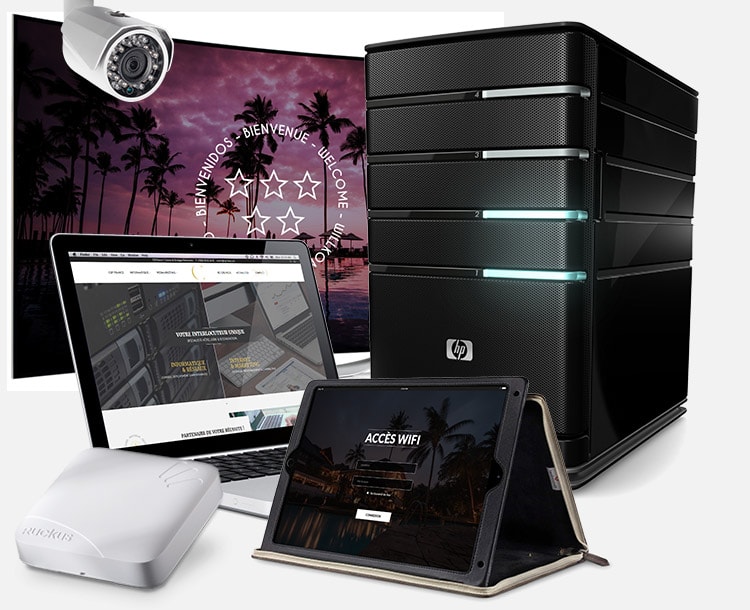 Realized services
Discover the Côte d'Azur in miniature
Mini World invites you to discover the French Riviera in miniature. From Marseille to Nice, find scenes of life, mythical places, for a most realistic immersion with vehicles and trains running in complete autonomy.
Websites - Mini World Côte d'Azur