Luxury hotel in the heart of Avignon
The 5-star hotel La Mirande features 26 rooms and suites, all carefully decorated and personalized with period-printed stretched canvas.
Come and discover the heritage of La Mirande by enjoying its luxury hotel and its gastronomic restaurant.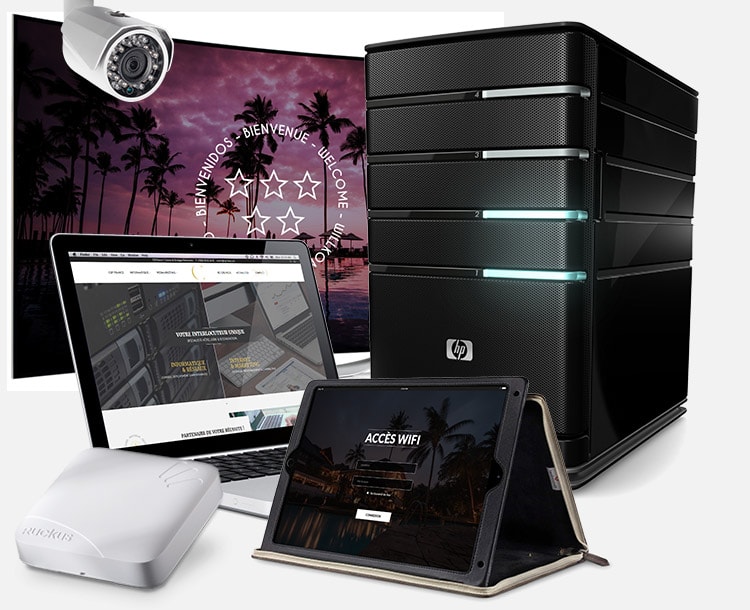 Realized services
The owner of La Mirande trusts CSP France to manage the hotel's Wifi system:
Wifi solution maintenance
Romantic hotel with view on the Palace of the Popes
The hotel La Mirande, steeped in history from Roman times to the present day, offers an exceptional stay combining luxury and conviviality.
All the services offered are combined to meet the needs of the clientele of this private hotel in the heart of the ramparts of Avignon.
The 26 rooms and suites are decorated with a period printed canvas, making them unique.
The gastronomic restaurant has been awarded a Michelin star and a Green star (Sustainable Gastronomy).
Websites - La Mirande 5 stars