A 4-star hotel at the base of the Massif des Maures
CSP-France has been awarded a contract to install a WIFI system as well as CCTV monitoring by the Hotel La Calanque, which benefits from an ideal location just a few minutes from Saint Tropez, one of the French Riviera's flagship destinations.
Serious and available company, They manage the Wifi and Video-surveillance since 2015.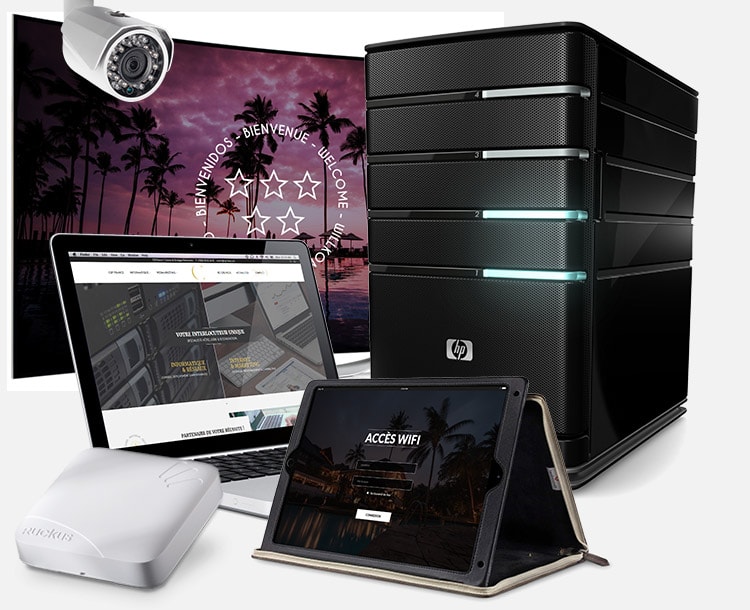 Realized services
CSP-France is committed to improving services related to customer satisfaction.
Sharing the same vision, the hotel La Calanque entrusted to CSP-France :
WIFI installation refresh in the hotel in 2015
Setting up of the CCTV system in 2016
Calm, beauty and a warm, friendly ambiance at the 4-star hotel La Calanque
With an ideal location among the "calanques" of Azur de Calvaire, the Hotel La Calanque is located just two minutes from the town centre and fifteen minutes from Saint Tropez, at the base of the Massif des Maures.
All 28 spacious rooms and suites are air conditioned.
A private car park, an infinity pool, a solarium, a restaurant, and access to the sea over the rocks round off the facilities at this four-star property.