Gourmand'Eze Festival
The Gourmand'Eze Festival is an event of sharing and passion for gastronomy that has taken place every year in the village of Eze in the Alpes Maritimes since 2017.
The organizers of these festivities have entrusted CSP France with the overhaul of the Gourmand'Eze website since 2019. A partnership placed under the gastronomic notes.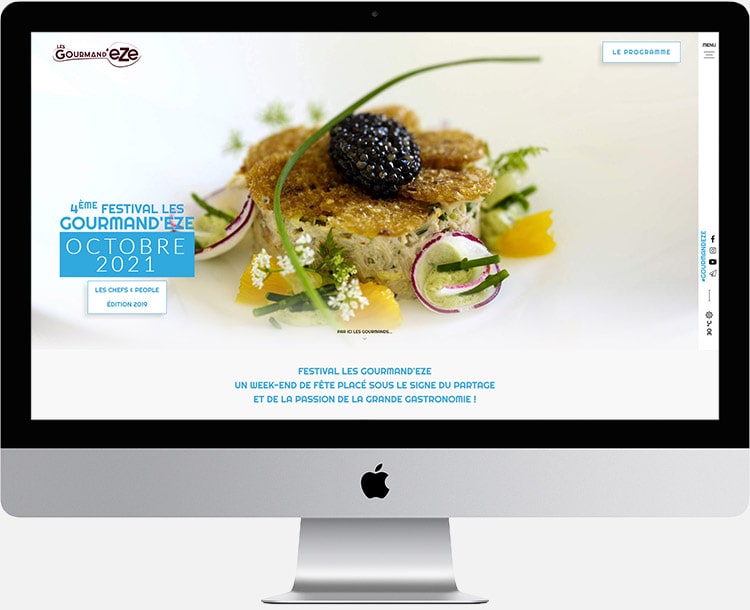 Realized services
Done by CSP France:
Website redesign since 2019

Update of the contents for the next editions.
Gourmand'Eze Festival - Sharing and Gastronomy
Every year, Les Gourmand'Eze festival takes place in the heart of the village of Eze, which becomes an open-air gastronomic theater where the world's greatest chefs come to share their passion for the profession with an epicurean audience.
Between gourmet demonstrations, culinary workshops and artistic events, discover a different epicurean universe full of flavors!
Websites - Gourmand'Eze