Equine Clinic
We would like to thank the Clinique Equine which chose our team for computer maintenance.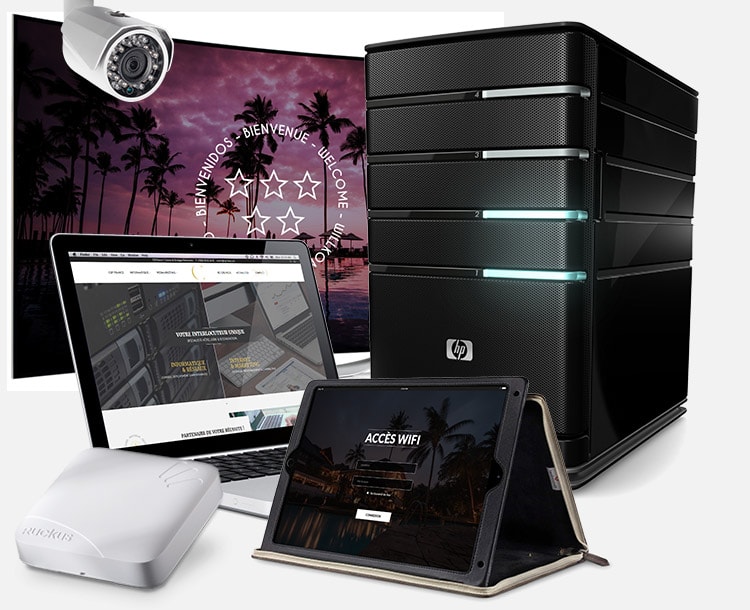 Realized services
CSP-France realized for the Clinique Equine since 2018:
IT outsourcing
Setting up a 4G subscription
Technical optimization of the network installation
In 2020 – relocation of the network to the new building
Clinique Equine -Hippodrome in Cagnes-sur-Mer
Located in Cagnes-sur-Mer, the clinic provides various medical services dedicated to the equines care. In order to lead their commitments, a team composed by doctors, surgeons specialized in equines care is available besides home visits.