Coquillade hotel *****
We provided our services concerning the website optimization and huge technical modifications needed for the website's well operating.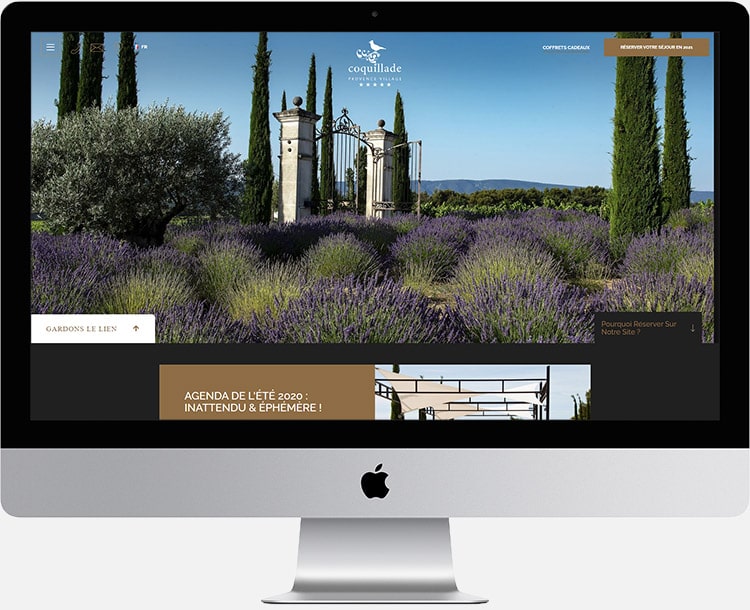 Realized services
CSP France has helped the Coquillade hotel web-marketing team on:
Website optimization in November 2018
Provided significant technical adjustments needed for the optimization
Coquillade 5-star hotel Relais & Châteaux
This luxury hotel with Provencal identity provides spacious rooms and suites perfect for recharging. It has three restaurants and two bars which offers traditional and international gourmet cuisine.
Various services are available like the access to the swimming pool, a sauna, a hamman, bicycle center. In the surroundings, there are several entertaining and cultural activities allowing visitors to discover the Provencal authenticity.
Wedding, celebrations, seminars or privatizations tailor-made can be organized according to the visitors wishes.