Luxury Hotel in the heart of Auvergne
Château Saint-Jean is a five-star luxury hotel belonging to the Delion Group and located in the heart of Auvergne, a few minutes from the fortified town of Montluçon.
This hotel is the ideal place to discover the heritage and traditional gastronomy of this region, listed as World Heritage since 2018.
We would like to thank the management of the Château Saint-Jean hotel for their confidence in the services provided by the CSP-France team. We worked on the IT & Telecom part as well as on the creation of the website.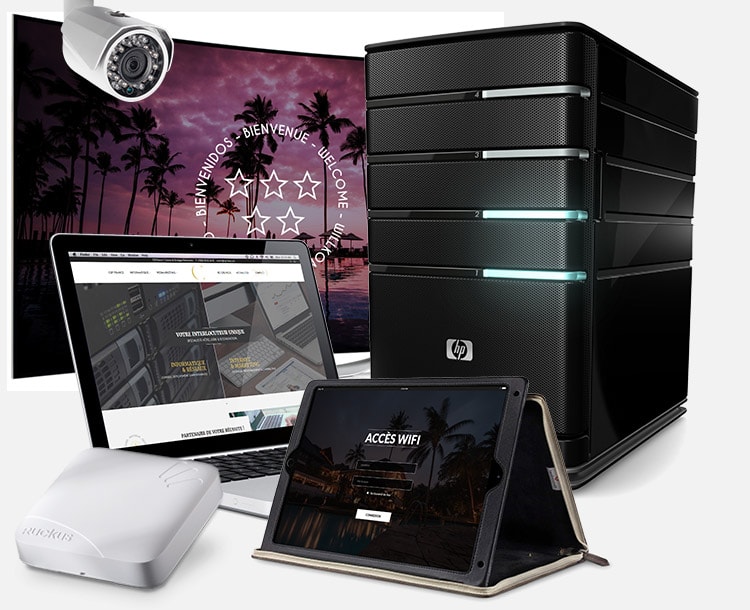 Realized services
The CSP-France team has intervened on several points since 2013:
Creation of IT & Telecom infrastructure
Network
Telephony
Tv system
Wireless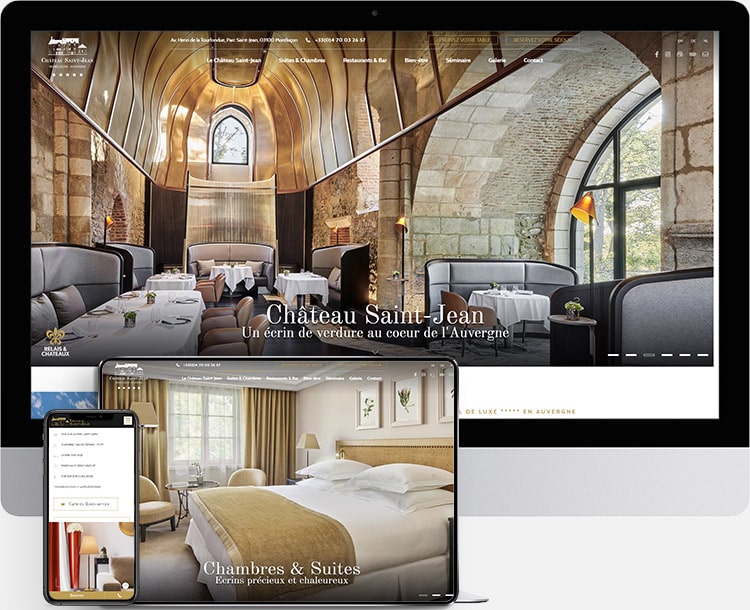 Realized services
CSP-France team intervened on the website:
In 2013 – creation of websites available in 3 languages: English, German and Dutch.

In 2020 – redesign of websites in Russian, German, French, English and Italian
5-stars hotel located at the foot of Auvergne's volcanoes
The hotel offers an upscale stay accompanied by a selection of 19 spacious rooms with breathtaking views of the Saint Jean Park, a spa and wellness area, a gourmet restaurant headed by Michelin-starred chef Olivier Valade.
The restaurant and the Bistro are both listed in the Michelin guide and offer gourmet cuisine to discover in a charming atmosphere. Customers can also organize adapted seminars.
Websites - Château Saint-Jean *****