Creating a website to combine customization with the corporate graphic charter
CSP-France would like to thank the Best Western Hotel Castel Provence, which entrusted us with the task of implementing a WIFI solution adapted to the property's needs, as well as creating a website for the hotel.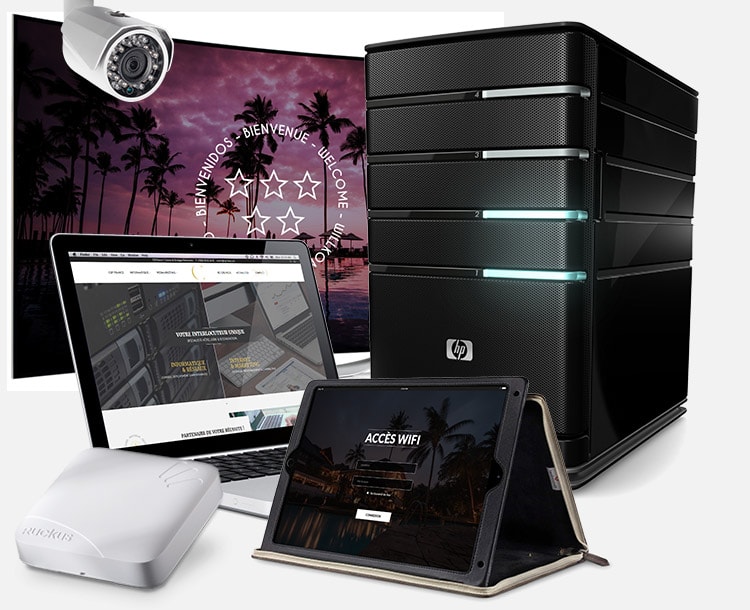 Realized services
CSP-France realized for the hotel Castel Provence the solution WIFI refresh in 2016.
Realized services
CSP-France has developed the site of the Hotel Castel Provence, including the realization of all contents and a semantic and technical optimization to benefit from the best results in SEO. CSP-France also supports the brand protection of the Best Western Hotel Castel Provence.
Realizations CSP France for Hotel Castel Provence :
Website creation
International SEO
Brand protection
Email campaigns
Content management
Update of the website with optimisations in 2021
Implementation of the update of the referencing solution in 2021
Castel Provence 4*, serenity against a verdant backdrop
The Hotel Castel Provence is located in the heart of Sophia Antipolis, just outside Valbonne, against a lush, green backdrop, nestling between the sea and the mountains of the Mediterranean coastline.
The Best Western Hotel Castel Provence offers a relaxing setting for any hotel stay.
You'll find a relaxation lounge, a trendy bar, a swimming pool, a sauna, and a luxuriant private estate. Meanwhile, you'll stay in one of the 36 air-conditioned, noise insulated rooms to allow you to benefit from the serenity of the location.
Discover the website realized by CSP-France : http://www.hotelcastelprovence.com/
Websites - Castel Provence 4*