Antoine Pierini
We express our gratitude to Antoine Pierini for trusted us for a second time concerning his personal website creation that we realized together in order to show his art, personality and his career as contemporary artist.
CSP France team worked in another field than the hotel industry and the team has been able to adapt to fulfil its commitments. It was the second project leaded with Antoine Pierini for which we created the INTERNATIONAL GLASS ART CENTER PIERINI website.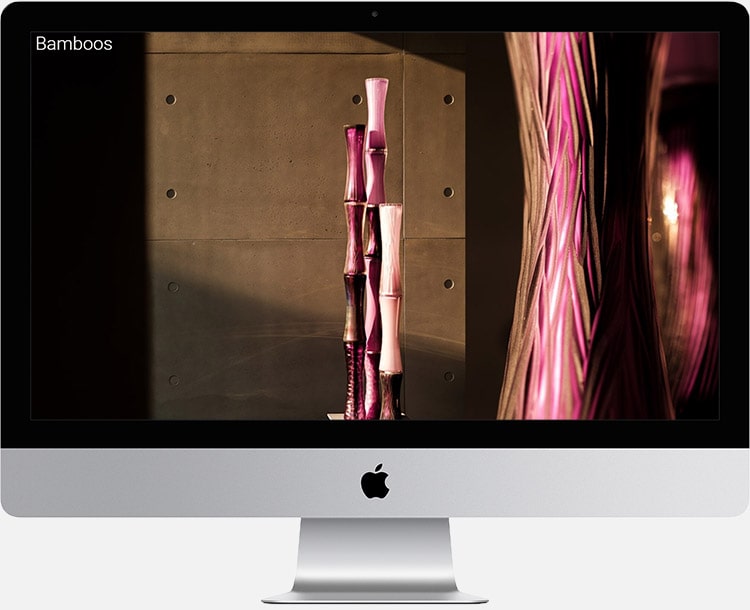 Realized services
Realized services by CSP France for Antoine Pierini:
Creation of the English and French website on 2019
SEO solution – especially for American market
Redesign of the French and English website in 2021
Antoine Pierini - Contemporary Glass Artist
The website's visitors can discover his job, glass artist, his career but also the presentation of his creations whose some are exposed in the International Glass Art Center Pierini located in the French Riviera, in a town renowned for its glass tradition, Biot.
Websites - Antoine Pierini