An exclusive luxury car dealer
In 2014, CSP-France, a specialist in the world of luxury products, was awarded a contract to implement an IT to ensure the continued provision of high-quality services.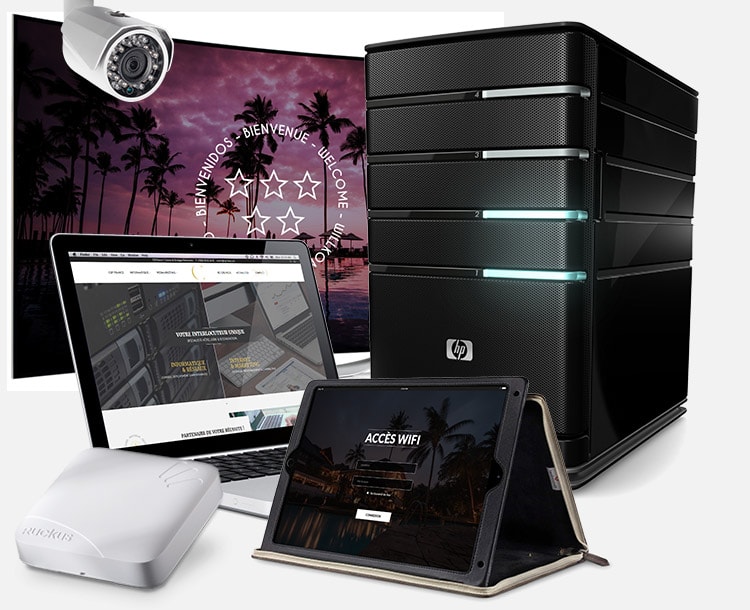 Realized services
In order to ensure the continuity of a luxury service quality, Al Ghassan Motors has entrusted CSP France with the implementation of the information system.
Realizations CSP-France for Al Ghassan Motors :
IT outsourcing : setting up server and posts in 2014
Backup data
Al Ghassan Motors, a luxury vehicle showroom on the French Riviera
Al Ghassan Motors is the exclusive dealer in Cannes for the Ferrari, Lamborghini and Aston Martin brands. Al Ghassan Motors France has a stunning showroom in the Tourrades Zone at Cannes la Bocca, enabling it to present each and every one of these stunning luxury cars.
Al Ghassan Motors was founded in Jeddah in 1992 to distribute a selection of the most prestigious brands of sports car. The company rapidly gained a reputation for expertise in the sector with many satisfied customers.
The Al Ghassan Motors Brand then went on to expand internationally, opening up new markets, and it was only natural that the brand would choose Cannes as a base for the entire French Riviera, from Monaco to Saint Tropez.
Al Ghassan Motors France offers a short or long-term automotive security service, as well as custom vehicle storage, maintenance, and delivery service for all trips outside Cannes.
Finally, this luxury company offers prestige vehicles to rent. Take advantage of their services to drive away in a luxury vehicle at a moment's notice: Lamborghini Gallardo, Lamborghini Aventador, Aston Martin Rapide S, Bentley Continental GT, Rolls Royce Ghost, Lamborghini Aventador Roadster, Bugatti Veyron, Ferrari 458 Spyder, McLaren MP4 12C Spyder, Aston Martin V8 Roadster, etc.