Restaurant Le Bon Plan - AFPJR
AFPJR is an association welcoming and following people with any type of disabilities, physical, mental, sensorial.
We thank the administration for entrusted us to work on marketing materials design and on the logo's redesign.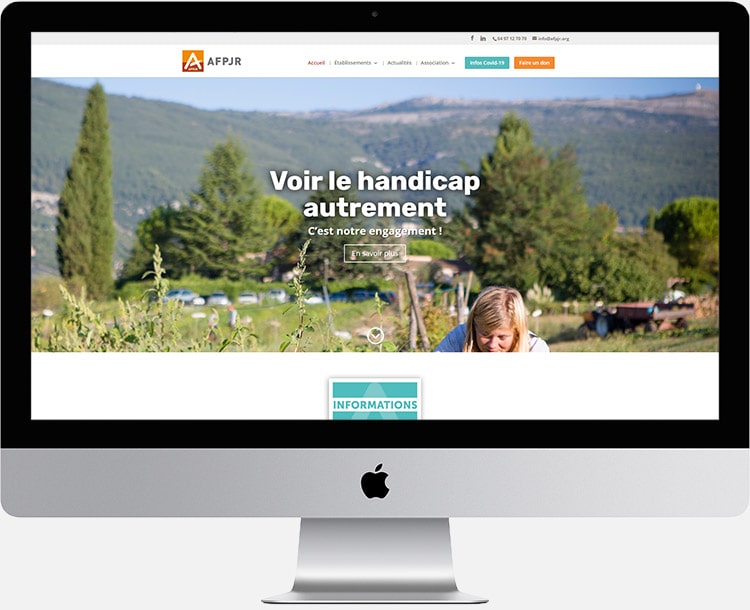 Realized services
CSP France realizations for AFPJR:
Graphic creation/ marketing sales document design
Logo's redesign
AFJR: Association engaged along people with disabilities
The association is composed by 18 establishments and departments within Alpes-Maritimes. It is committed alongside 400 professionals to follow children and adults affected by a disability.
By its values of humanism, responsibility, involvement and creativity it offers a specialized following for all these people.